 A new generation of Global logistics
Our precious gem is hidden under mountains of hard work
Our services
FTL Services
This service is perfect if the shipment is large enough to fill a full truckload. We also offer temperature-controlled vehicles with two drivers to reduce the delivery time.
LTL Services
The LTL service is ideal for transporting smaller shipments. Thanks to cargo consolidation at the warehouses and during delivery, you pay only for the truck space occupied by your cargo.
Warehouses
Our warehousing solutions combine modern technologies, experience, and knowledge, optimising the efficiency of supply chains and reducing the waiting time.
Customs clearance
Our team of experienced certified and qualified customs filers can be of assistance in any customs clearance process.
Customs broker
Our team of experts will review your products, apply for the appropriate licenses, and agree on all fees.
Contract logistics
Our reliable and balanced business approach ensures consistency and makes the reality meet the expectations.
About us
We operate on 3 continents
Russia, Europe, Asia, North America
We guarantee security, comfort, and satisfaction by working with local companies to foster mutual development. In accordance with our corporate philosophy, we strive to become a corporate group where the employees think about what they can do for our clients and how to convert the client's ideas into actions.
Members of the Estonian Chamber of Commerce and Industry and have credit rating A and ISO 9001, ISO 14001, OHSAS 18001 certificates.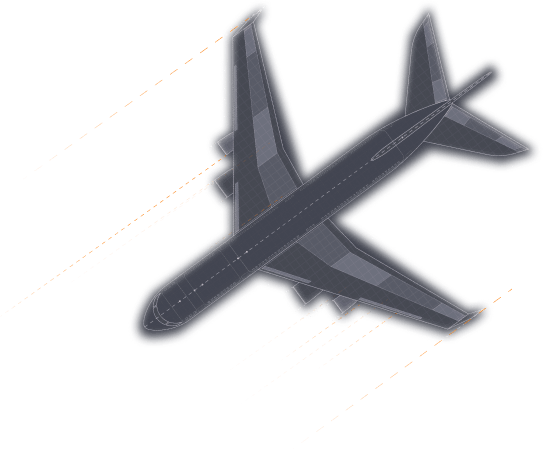 Our benefits
Timely delivery
Simple ordering
Extraordinary trust
Maximum cost efficiency
20k
Deliveries
>1600
Happy Clients
6 mln
Turnover
A-rated
Sert. #72893683
Inteligent software solution Beavro
We've channeled all our know-how and passion into creating Beavro. With unrivaled attention to detail, we've built a software solution that helps your logistics teams out-perform.
Learn more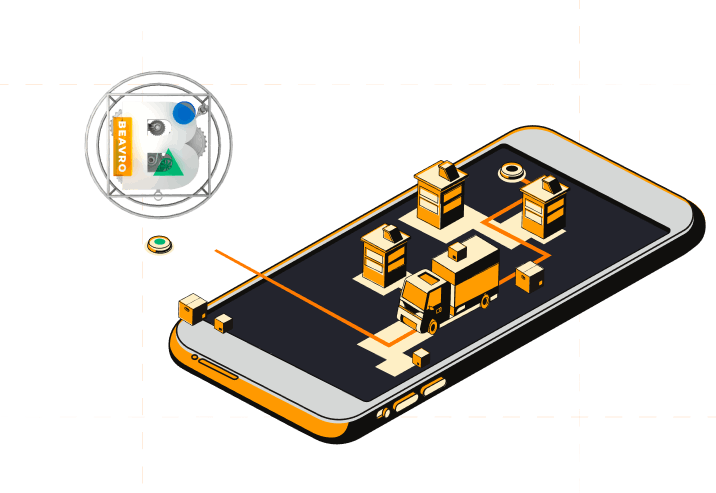 Contacts
Make an order
We hope to share the dreams and aspirations of people from all levels of society, grow together, and realise these dreams.
Fill in the form and we will offer the best solution for your delivery.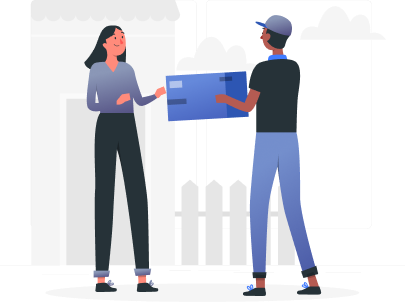 Location
Address
Osmussaare tn 8 13811 Tallinn Estonia
Phone
Email
Working hours
Monday-Friday:
9:00 - 17:00